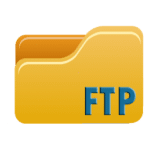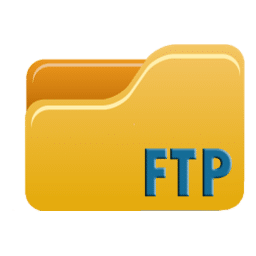 The most common way to perform SQL Server database backup it to use SSMS or T-SQL Commands. But is it convenient to make backups using T-SQL Commands or SSMS and send them to FTP Server on a regular basis? With the help of SQLBackupAndFTP, you can do this job just in a few minutes.
Backup SQL Server to FTP Server
Read this simple tutorial and create your backup job which will make scheduled SQL Server database backups and send them to FTP Server.