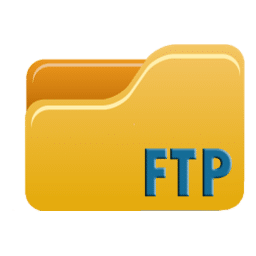 The best way to protect your MySQL databases is to make scheduled backups. But is your method convenient and reliable? Assume you need to perform MySQL databases backups every 6 hours and then send them to the FTP Server? How much time will you spend every day in such a case? With the help of SQLBackupAndFTP, you can make MySQL backup in less than two minutes.
Backup MySQL to FTP Server
Follow these simple steps and create your MySQL backup job which will make backups according to your schedule and send them to FTP Server.